ABOUT US
My name is Nicole Swaayze. I am the creator and founder of Amazingly Natural hair care. I created Amazingly Natural Hair Care in 2016, a little shortly after transitioning my hair to natural. For years I struggled to find products my hair like. Until one day I decided to use the two things I enjoy in life, my hair and science. Although I am not a scientist, I love combining, measuring and mixing ingredients together to create something new.
LEARN MORE
Natural Hair Accessories & Tools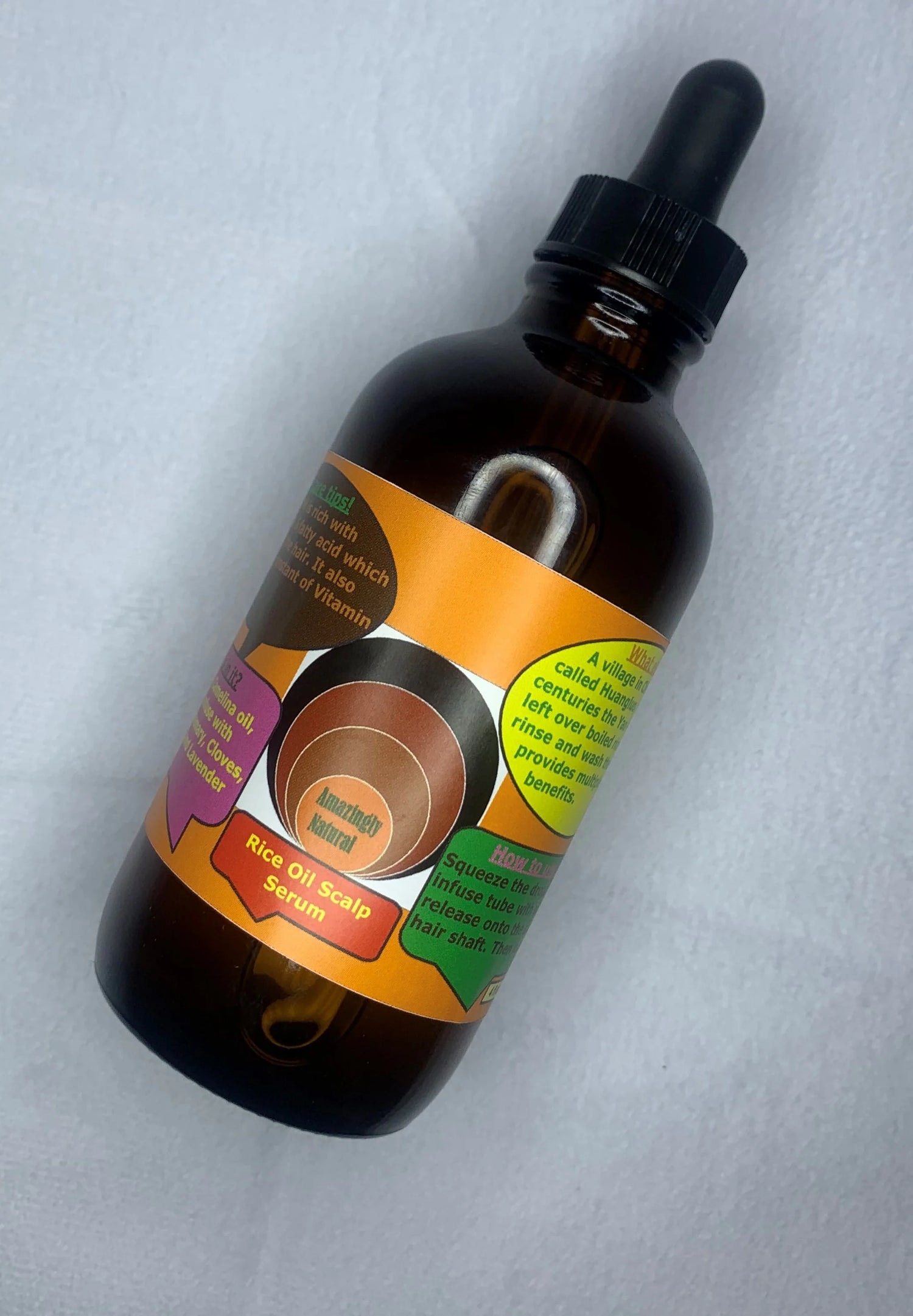 Amazingly Natural Hair Oils
The ultimate solution for luscious locks and a healthy scalp. This extraordinary collection of hair oils is specially formulated to address multiple hair concerns, delivering exceptional results with every drop.
view collection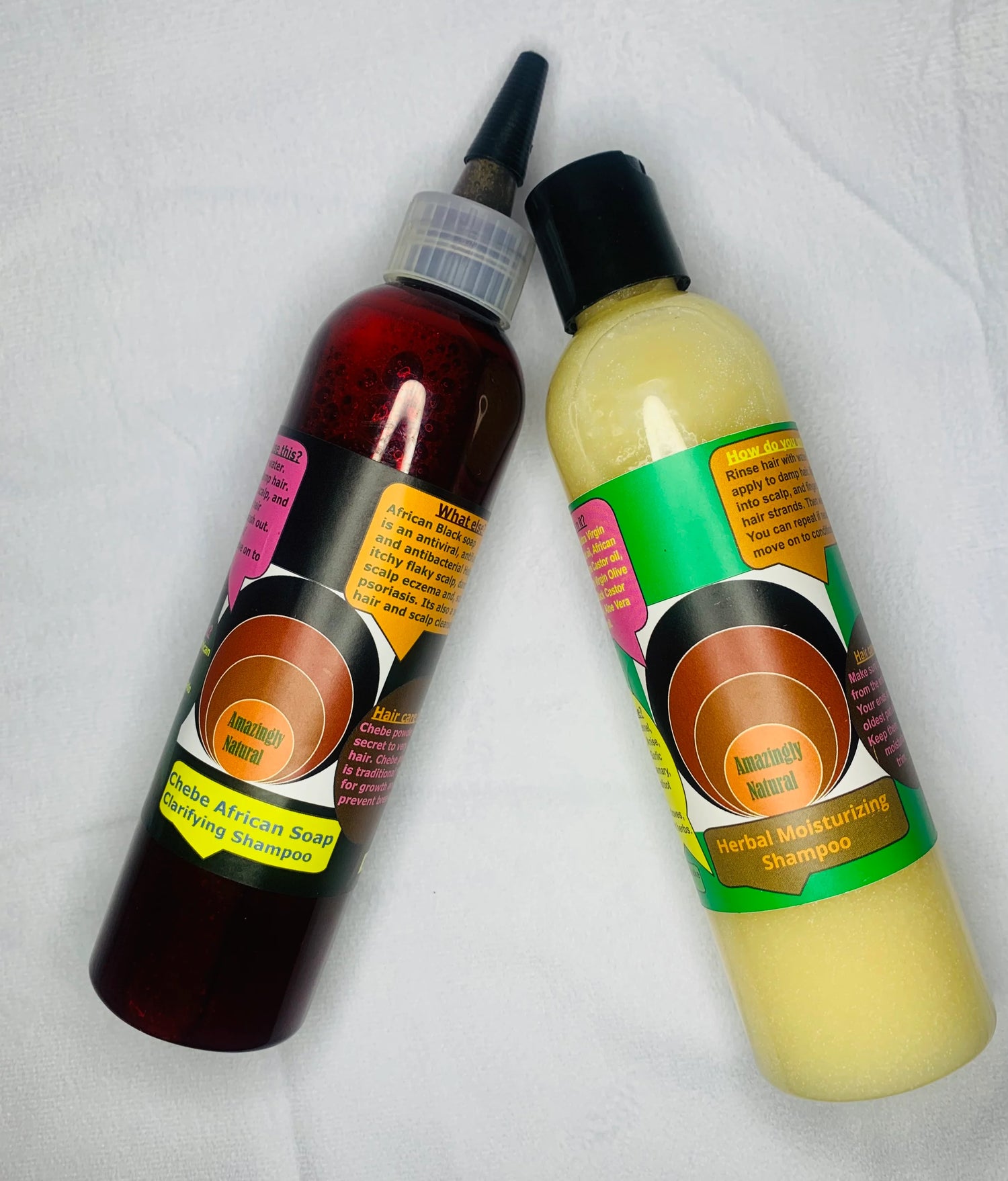 Natural Shampoos
Discover the transformative power of Amazingly Natural Shampoos – a luxurious range of hair care elixirs that harness the beauty of nature to rejuvenate and revitalize your locks. Each shampoo in this extraordinary collection is expertly formulated with a harmonious blend of botanical extracts, essential oils, and nourishing ingredients, catering to diverse hair types and concerns.

view collection
What Our Customers Say


I've finally found the ultimate solution to my frizzy hair! The shampoo has transformed my unmanageable locks into a sleek and smooth mane.

Emily L.
The natural hair oil is my secret weapon against frizz! It tames even the most unruly strands, leaving my hair sleek, smooth, and irresistibly touchable. I no longer have to worry about my hair getting out of control, even in the most humid weather.

Charlotte C.
I've always had fine hair that tends to get weighed down easily, but this conditioner has been a game-changer. It nourishes my hair without leaving any heavy residue, giving it the perfect balance of moisture and volume.

Vivian